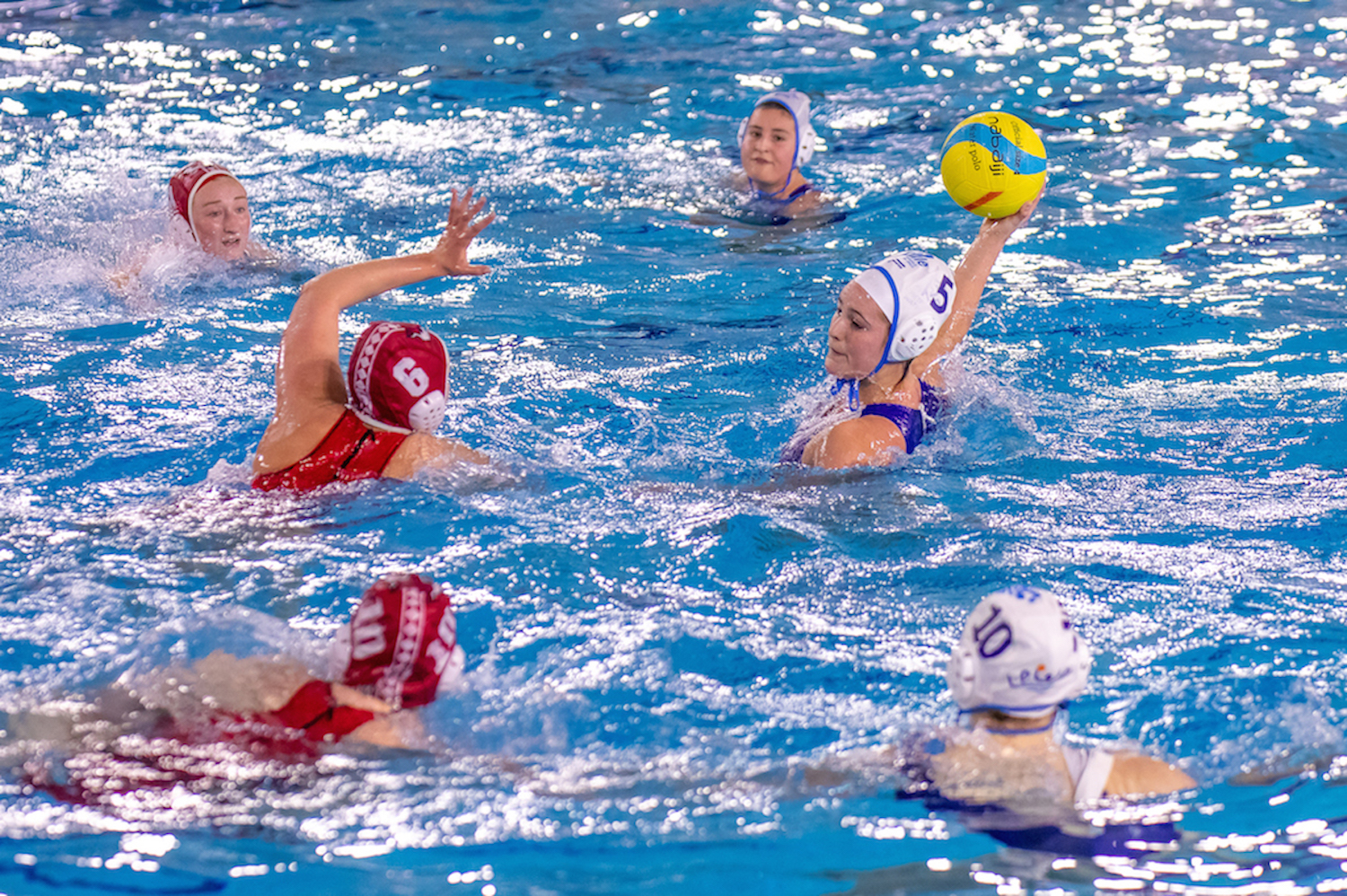 BEST OF PHOTOS SAISON 2019-2020
Définitivement arrêté mi-avril à cause de la pandémie du Covid-19, le Championnat de France Elite Féminin de Water-Polo saison 2019-2020 n'est donc pas aller à son terme et aucun titre n'a été attribué.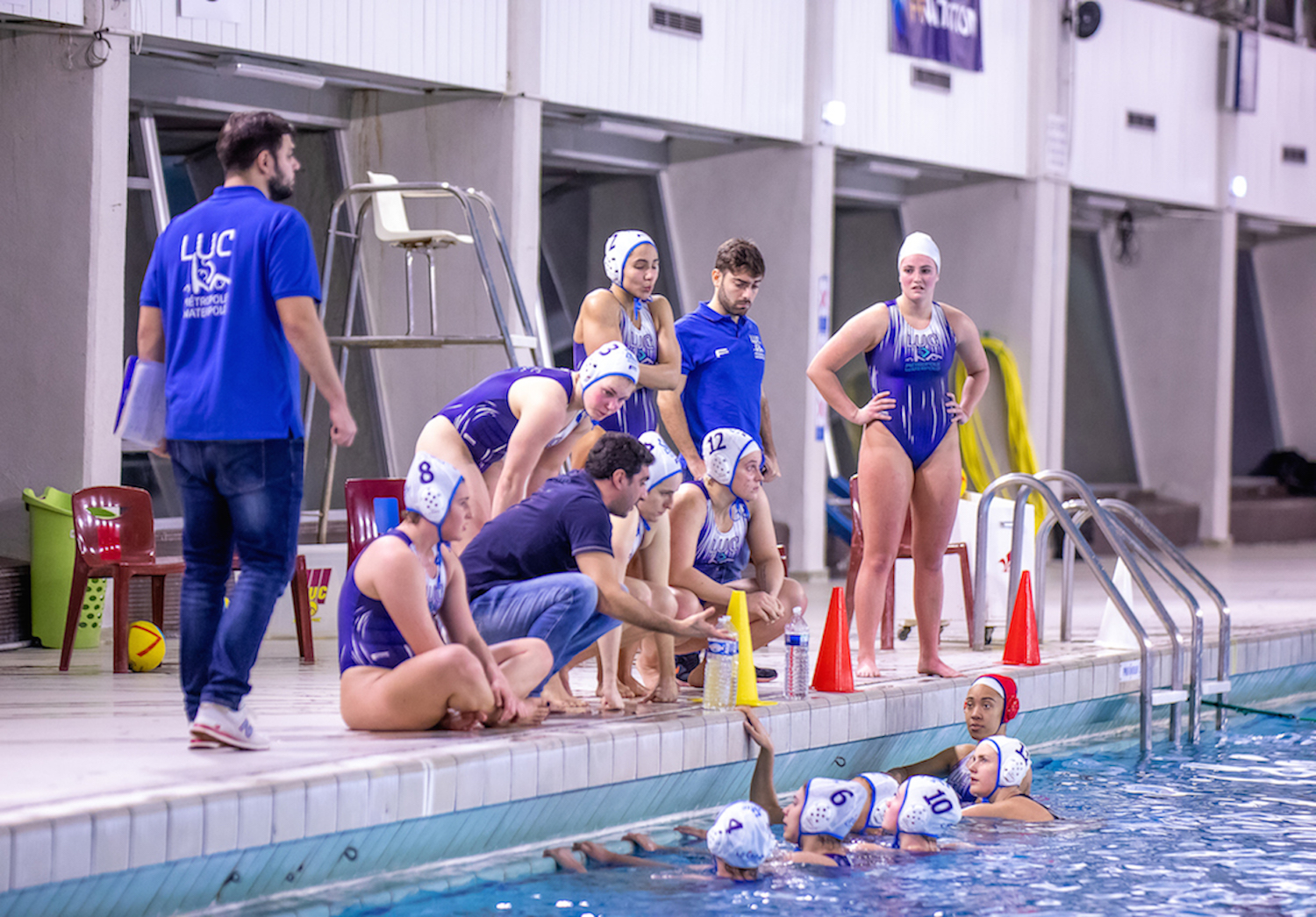 Au moment de l'arrêt du championnat, les Lilloises occupaient la seconde place du championnat avant le début de la seconde phase. Retour en images sur cette saison très particulière avec notre Best Of dans les objectifs de Eric et Eliot Morelle.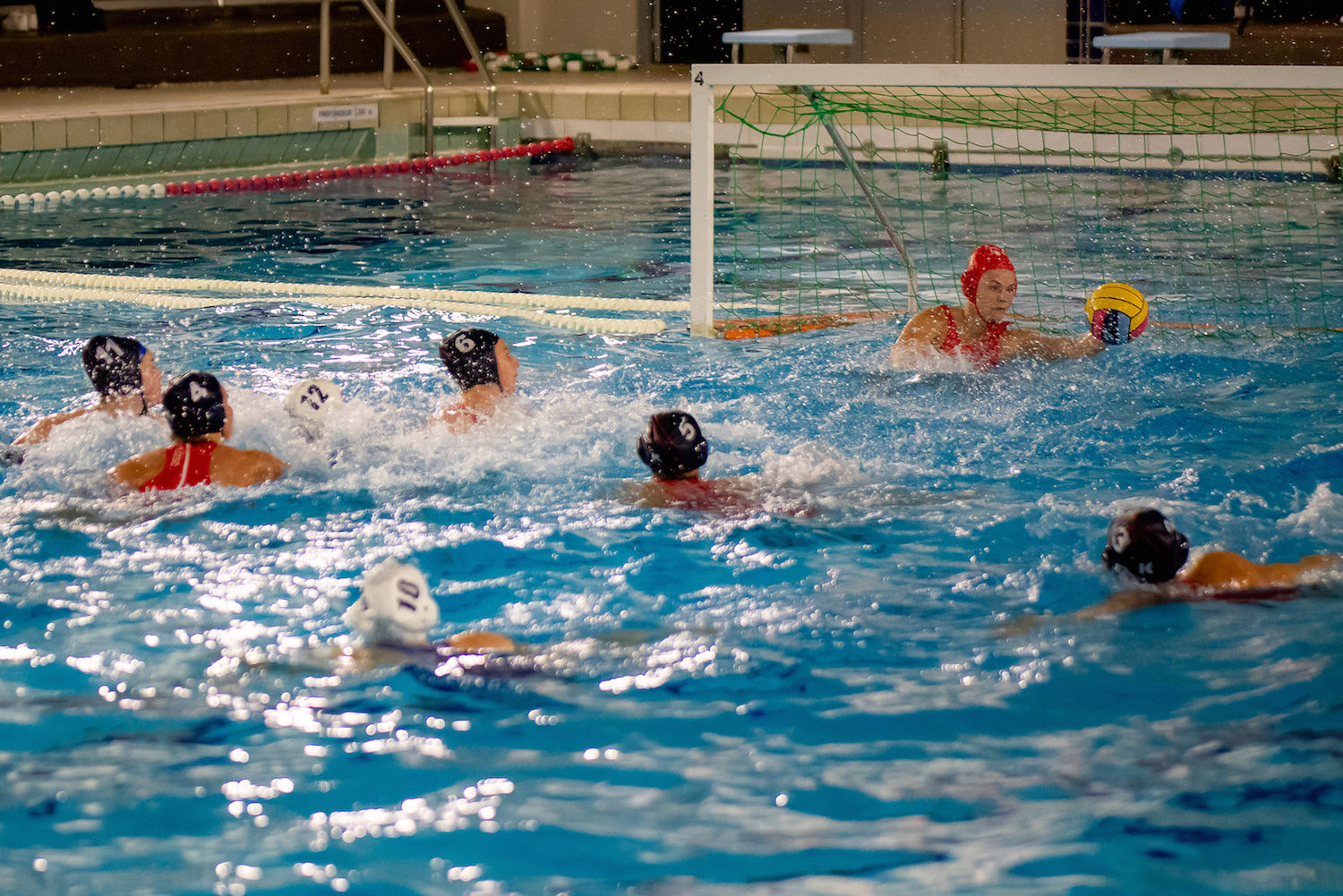 PARTENAIRES